Learn Forex Trading
The foreign exchange market is by far the most lucrative of all financial markets today. Its size and accessibility make it extremely attractive to more and more people, who dream about changing their daytime job for the exciting world of trading or just making some easy profits of currency values fluctuations.
But currency trading should not be taken too lightly. To make it right there is some knowledge that needs acquiring first. Although luck has a lot to do with profiting the currency exchange market, a deep understanding and acquaintance with the market significantly increase your chances to actually profit from it.
To get you started in this exciting world, we have created this section which is supposed to assist you in your path to becoming an expert. Read the different articles in this section and you have taken some important steps in the road to Learn forex Trading excellence.

This is the first Introduction article. If you have never dealt with the Foreign Exchange Market you should start here, just to get the first overview of the market.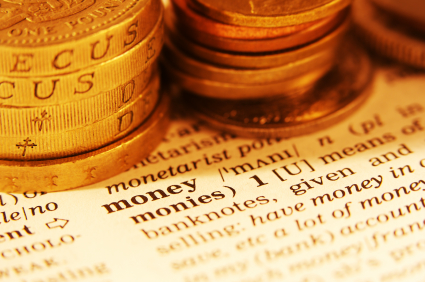 Read this second article in the Introduction series. Learn about the main players in the market, how they operate and their effect on aspiring traders.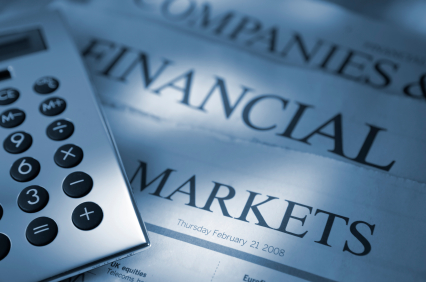 This is your gateway to the actual forex trading. It takes you through the basics of of trading currencies online.

Provides you with a short list of the most important terms in the market. Those terms that you simply MUST knowand cannot do without.

A guide to some of the most important tools in foreign exchange trading. The ones that you simply must know.

As a decision supporting tool technical analysis is one of the most important resources in the world of foreign exchange. Learn about it so that you can also maximize your use of it.

Fundamental analysis, using external economic and political events to predict movements in foreign exchange, is considered extremely important and a must know resource for traders.

This article will provide you with some helpful tips, to upgrade your knowledge and potential success in the market.